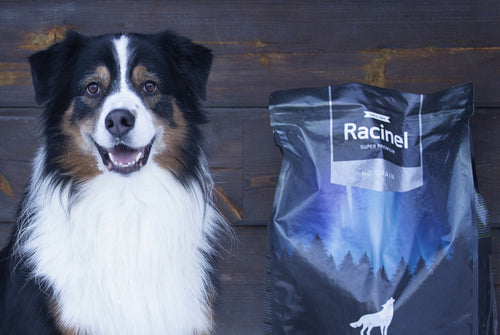 A responsible choice for your pet 
We focus on what matters the most - a close relationship with our pets – and it helps us create premium products, loved by our loyal customers and our furry friends. We are not only pet owners and nature lovers, but also professionals in this field, since 1984.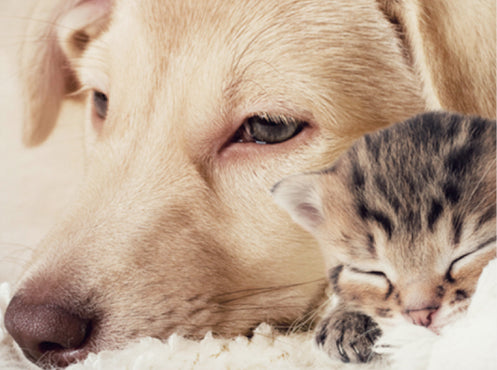 About Racinel
HIGH QUALITY PRODUCTS FOR OUR PETS. SINCE 1984
Racinel is in Finland and Sweden well known for most pet owners as we've been in the pet shops already since 1984. We started with dog chews, which were followed by treats and snacks. During the years we have listened to the consumers and launched a broad variety of novelties, always with the same scope – high quality products. 

Today Racinel offers a broad selection of high quality products for both dogs and cats. 

As our product range has grown, our promise has remained the same: high quality products for our beloved pets. Since 1984.