Racinel Nordic soft elk chew roll
Out of stock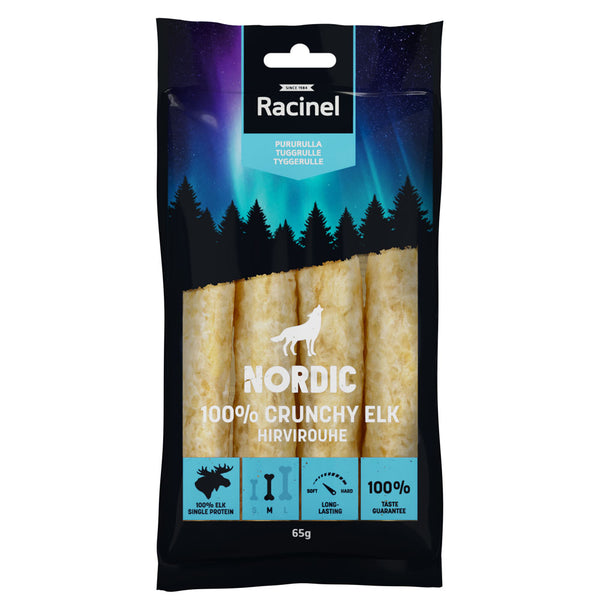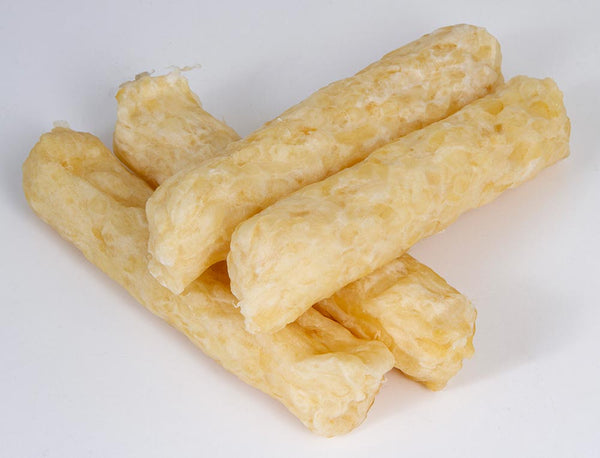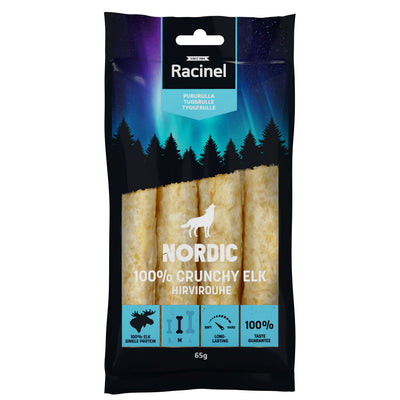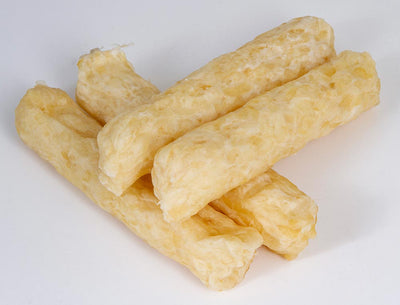 Racinel Nordic soft elk chew roll
Out of stock
Made with nature and little ones in mind.
Using the leftovers from the cutting process of the whole hide products, the crunchy elk chew provides perfect chewing pleasure for puppies, small and senior dogs.
Easy to chew and digest consistency is uniquely made with 100 % elk hides, no fillers or binding agents. Appealing natural color and near perfect chew feel provided by the wrinkled surface guarantees mouthwatering sensations for even the pickiest taste buds.
 4 rolls / 65g
Composition:
Elkhide
Analytical constituents:
Protein: 88,0%
Fat content: 0,6%
Crude fibre: <1,0 %
Crude ash: 1,0 %
Use:
Chew roll for all dogs. Always have fresh water available for your dog. You should always keep an eye on your dog when it is given chewing bones.